Teri Weinstein-Moh
As graduate of Otis Art Institute of Parsons School of Design, Teri has an over 20 year track record of industry experience in designing and building a brand. Her passion and talents have driven her to build a successful career in the fashion industry.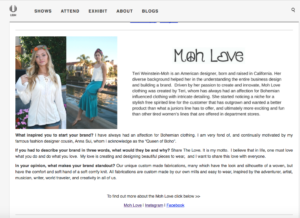 Woven Printed Rayon 
Styled with embroidery and Crochet trim details 

Fashion Knit tops
Eyelet and Lace trims luxury fabrications. Cotton modal and stretch knit gauze. 
Knit Gauze Dresses
Lace trim ultra soft stretch knit gauze. 

Trend and Print Direction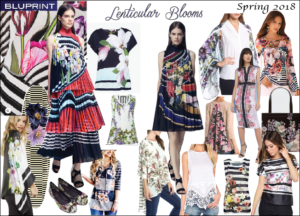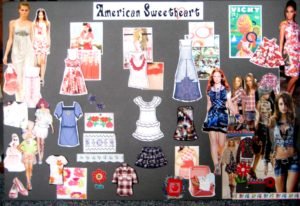 Past Companies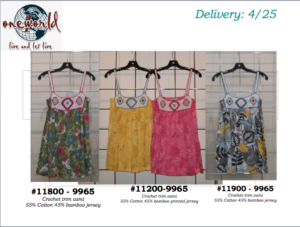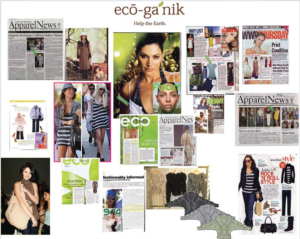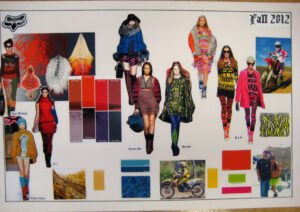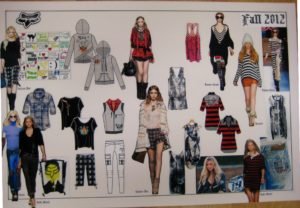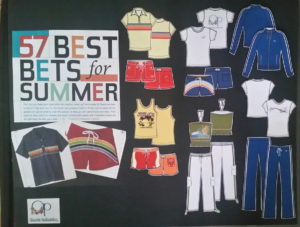 kids Wear